Here are some aids for you to help with your commute to the church. Each button is explained below it as to what it will do. Please be aware that both will take you out of this site.
Click the button above to get a map of the roads surrounding the church, with the church pointed out as shown as a star.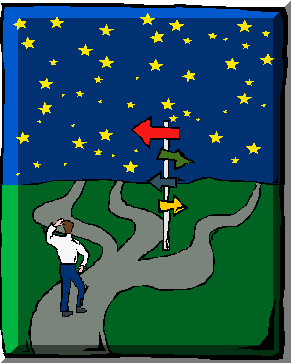 Click on the above picture to take to a page which will allow you to enter your address or a local landmark, and get directions to the church.